In recent years, with the rapid rise of China's economy, domestic vehicle ownership has increased year by year, driving the rapid growth of the auto parts market. China has grown into the world's most promising tire market. What followed was fierce competition in the tire market.

For tire companies, products mainly rely on retail outlets such as specialty stores, 4S stores and auto repair shops to sell. Sales channels and storefronts are close to the consumers and therefore are the battleground for sales and promotion. Tire enterprises in the big fight brand, product, price offensive at the same time, how to effectively stimulate the channel system, launch targeted terminal promotions, directly determine the success or failure of market competition.

"The troops and horses have not moved, and the food and grass first", the key link of traditional channel promotion is to promote the operation of goods, which often occupies a large amount of manpower and material resources of the enterprise. Companies need specialized purchasing departments to purchase many types of promotional items, and use a lot of manpower to arrange warehousing and distribution, so as to deliver the products to front-line sales terminals in the first place. With the continuous development of a marketing campaign, the procurement, stocking, and deployment of goods are all required to be dynamically adjusted to respond to the first-line sales promotion needs. Slight predictions or misallocation will result in backlogs, waste, or supply shortages.

In response to the company's marketing activity procurement requirements, JD.com launched the "Purchasing+" scenario procurement solution, which can help marketing companies quickly establish e-commerce procurement system, fundamentally solve the problems of procurement and logistics, and achieve low cost and high Efficient purchasing operations. Recently, the international leading tire brand Cooper Tire chose JD.com to establish a retailer's point mall, thereby realizing the efficient and convenient operation of retail terminal products and bringing many benefits to the company's marketing innovation.

1. Rich in product settings to increase user stickiness

In the past, when enterprises were promoting procurement of goods, they were limited by the difficulty in the procurement and logistics operations. It was difficult for the selected products to satisfy all the people and it was difficult to adjust them. The products on the "Cobanet Points Mall" are all carefully selected from the Jingdong website. Since Jingdong has tens of millions of SKUs at its main station, it is a real "supermarket" and even the most critical look can find its own favorite products. Jingdong's abundant and massive product supply satisfies the demand of the Cooper-Point Mall in the selection of products. It can establish a "product pool" that meets the needs of various types of users, thereby greatly enhancing the user's stickiness.

2. Big Data Analysis Capability, Flexible Supply Chain

In the course of operations, Cooper's points mall can quickly identify sales line preferences through background data analysis capabilities, enabling it to make dynamic adjustments to the "product pool". The actual redemption data of the integral mall can also help the company to analyze the geographical and seasonal changes of related products, and can even make pre-judgment on the demand for products, thereby establishing an elastic supply chain and thoroughly solving the previous preparation forecast. Inaccurate questions.

3. Fast and efficient logistics service system to enhance corporate reputation and customer satisfaction

After the sales line will place orders for the required products in the points mall, Jingdong will acquire order information for Cooper's exclusive procurement platform and respond to order information from the nationwide retail outlets. Subsequent distribution will be handled by the Jingdong distribution system. Support. Jingdong's efficient logistics system plays a role and can be quickly delivered to Cooper's retail outlets throughout the country, and the distribution link is completely free for Cooper, which is also a huge cost savings.

According to reports, in addition to Cooper, Michelin and Kumho have reached purchasing cooperation with JD. Bridgestone is also preparing to cooperate. Coupled with Goodyear, Dunlop and Mapai, which had previously cooperated with JD.com, seven of the world's top ten tire companies have chosen to cooperate with Jingdong.

Marketing companies cooperate with large-scale e-commerce platforms like JD.com and use e-commerce's existing resources and advantages to establish a diversified and flexible marketing and promotion system. Not only can they use the lowest cost and richest form of incentive line. Under the channel and terminal to promote product sales, there are opportunities to obtain a large number of online orders and brand awareness, to maximize corporate profits.

LINA Rubber Extrusion Strainer

LINA rubber extrusion strainer can be applied for a large scale of rubber materials, such as silicone rubber, butyl rubber, CPE and so on.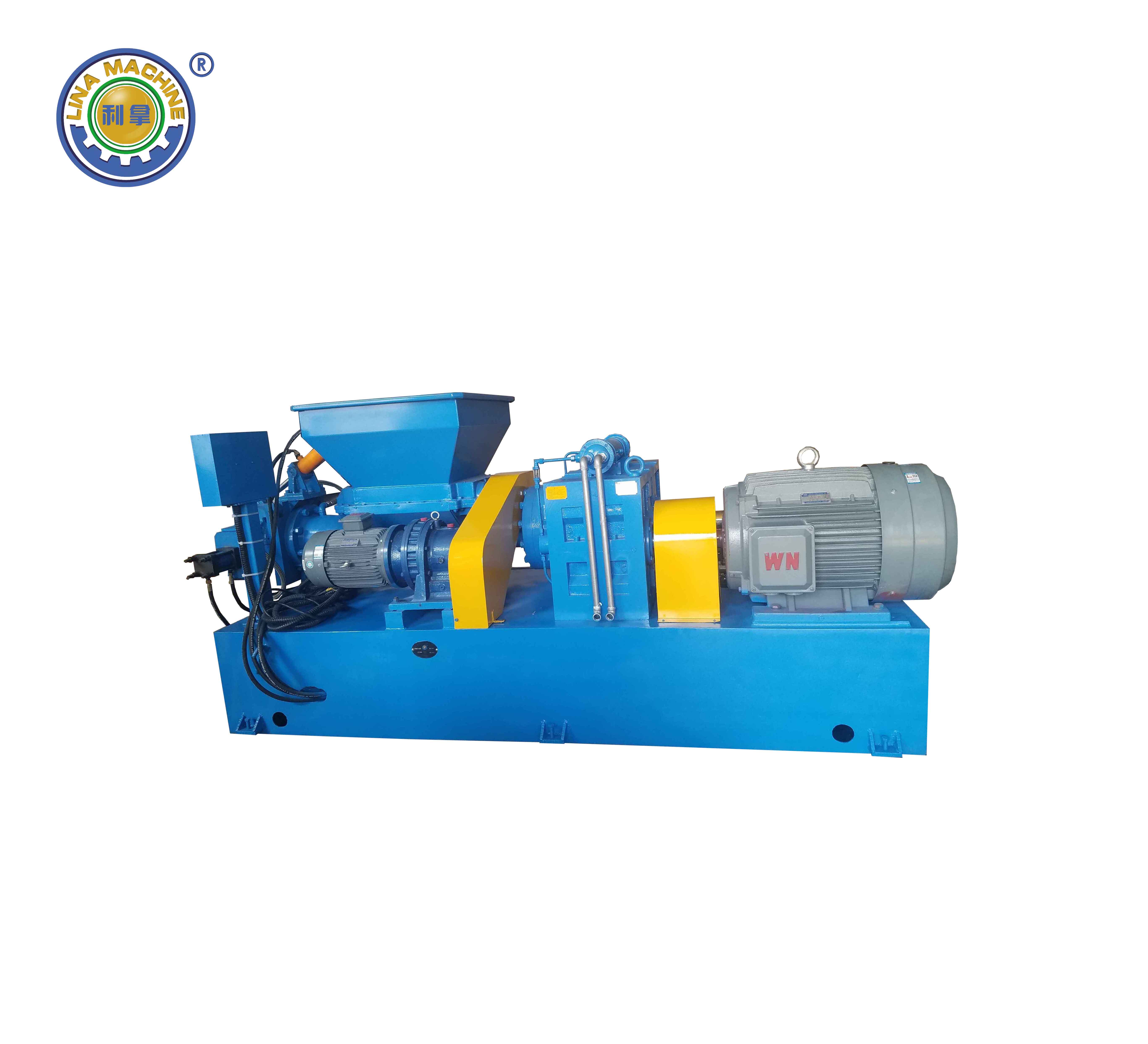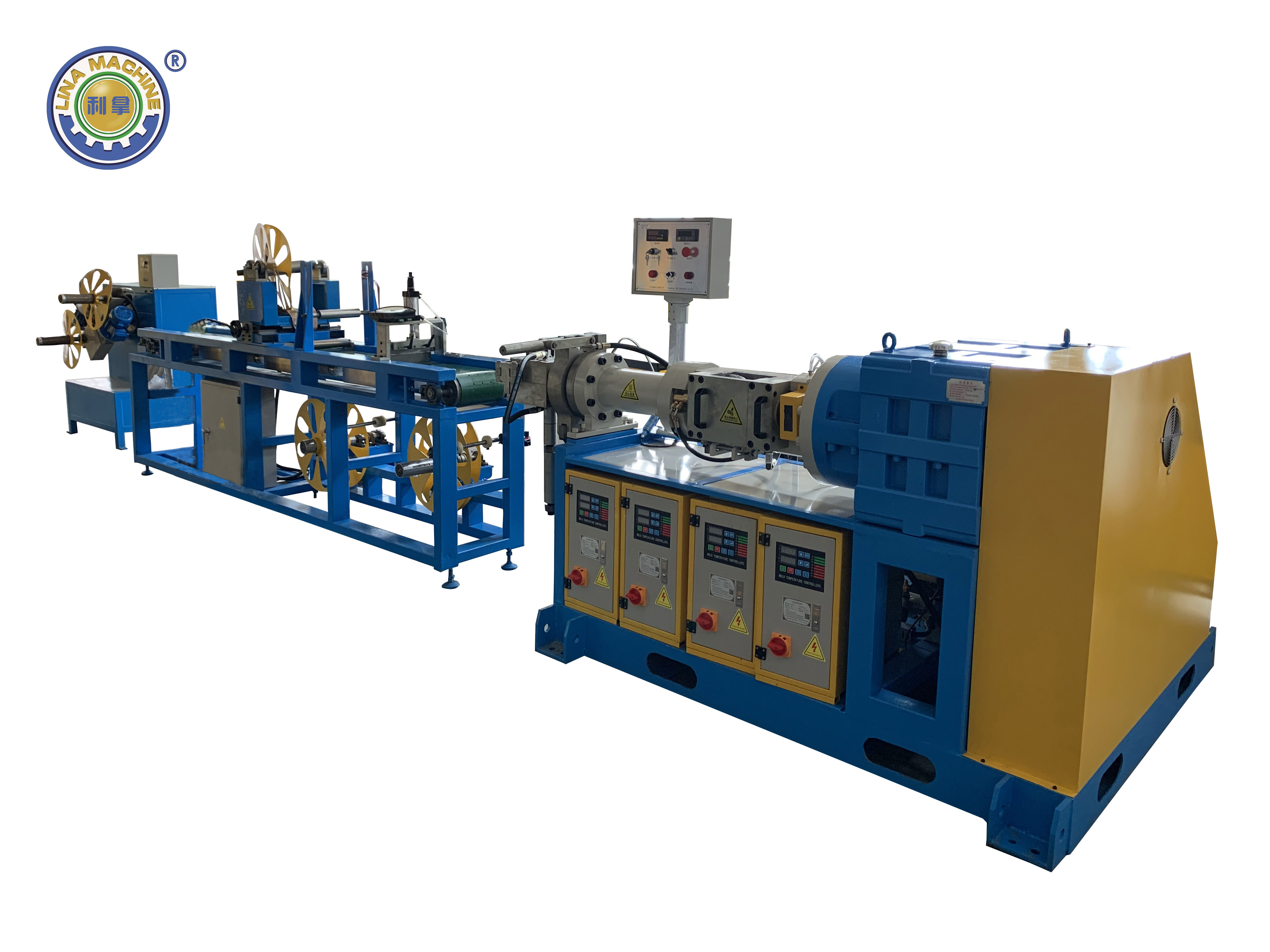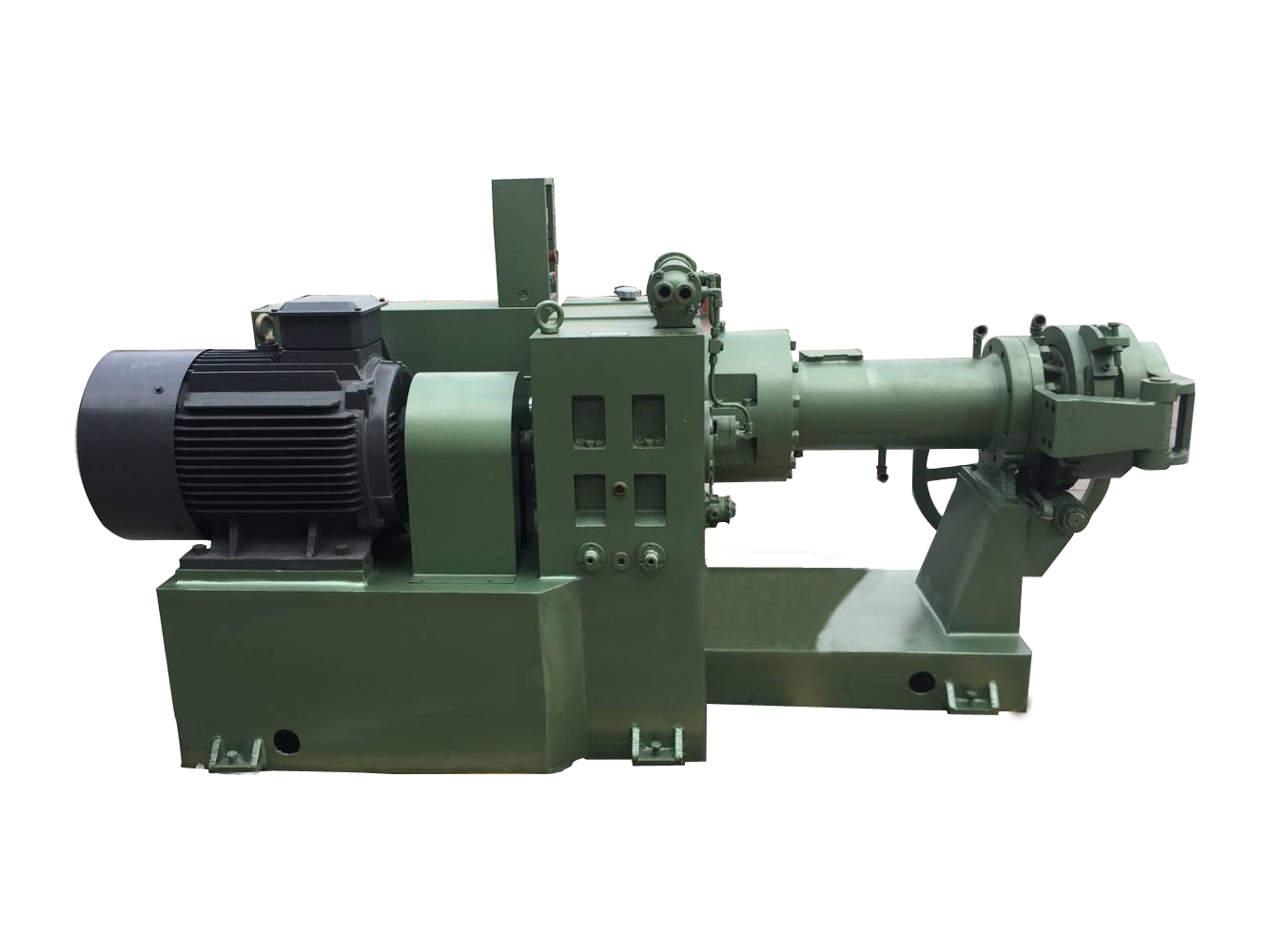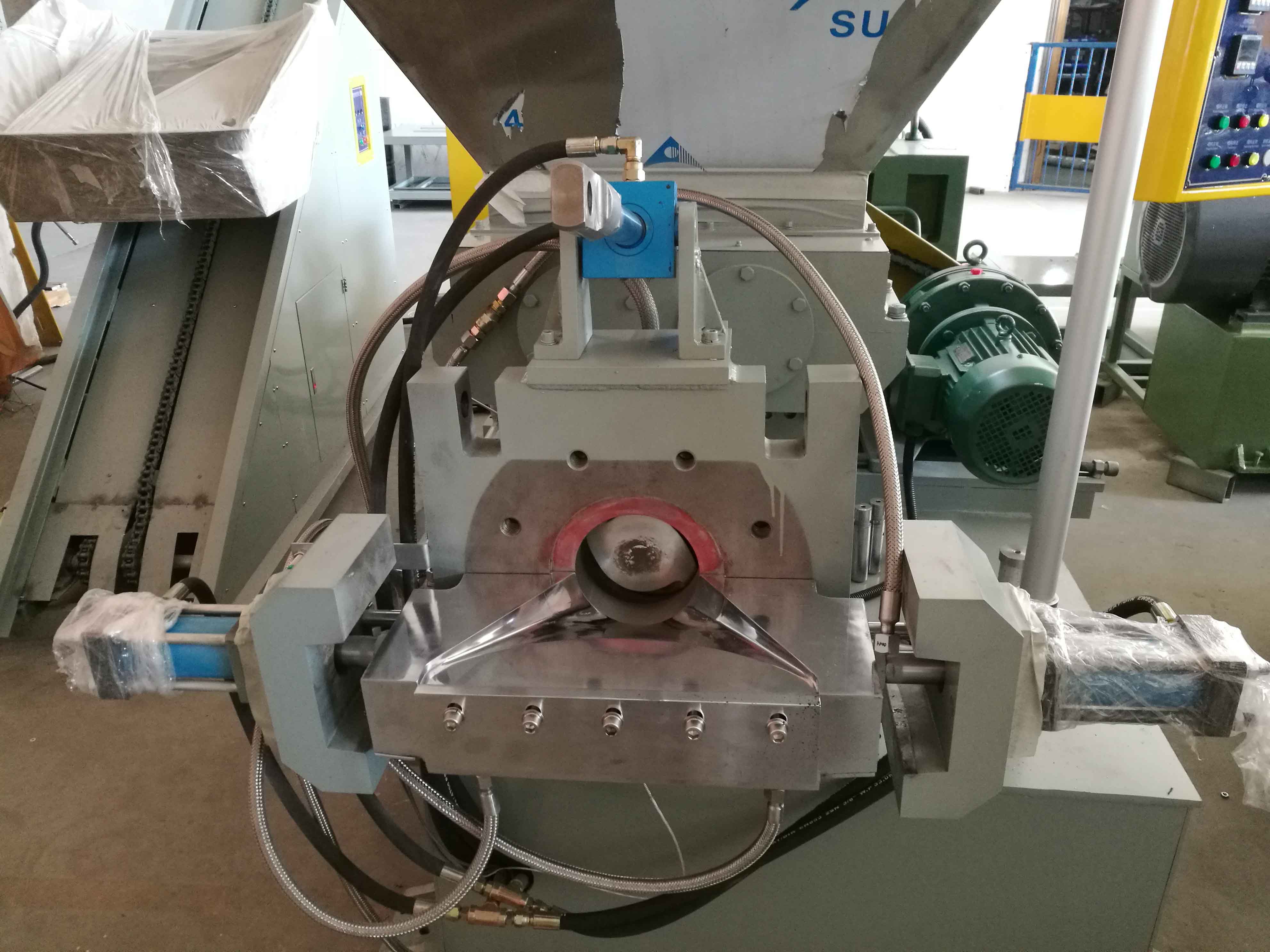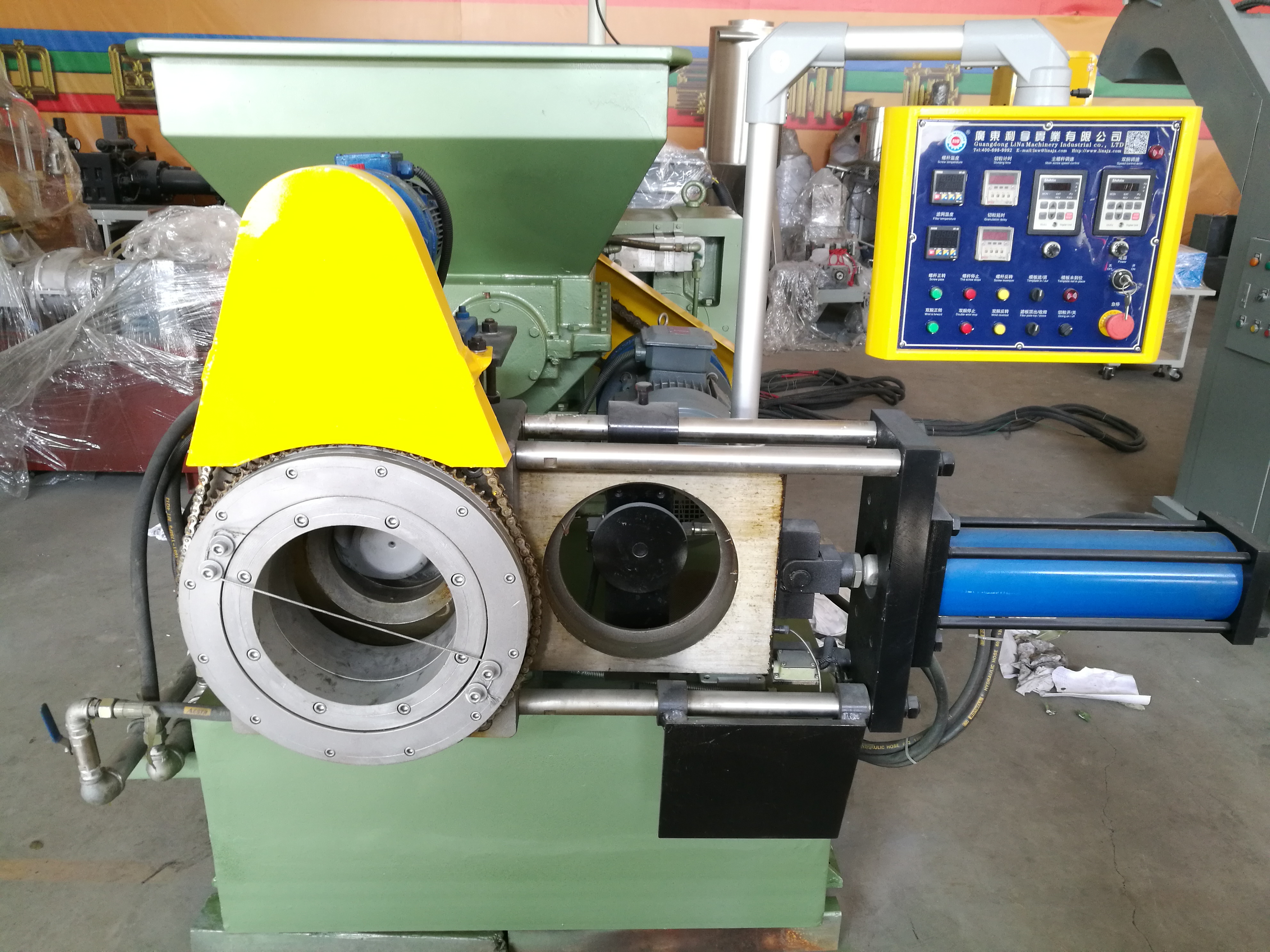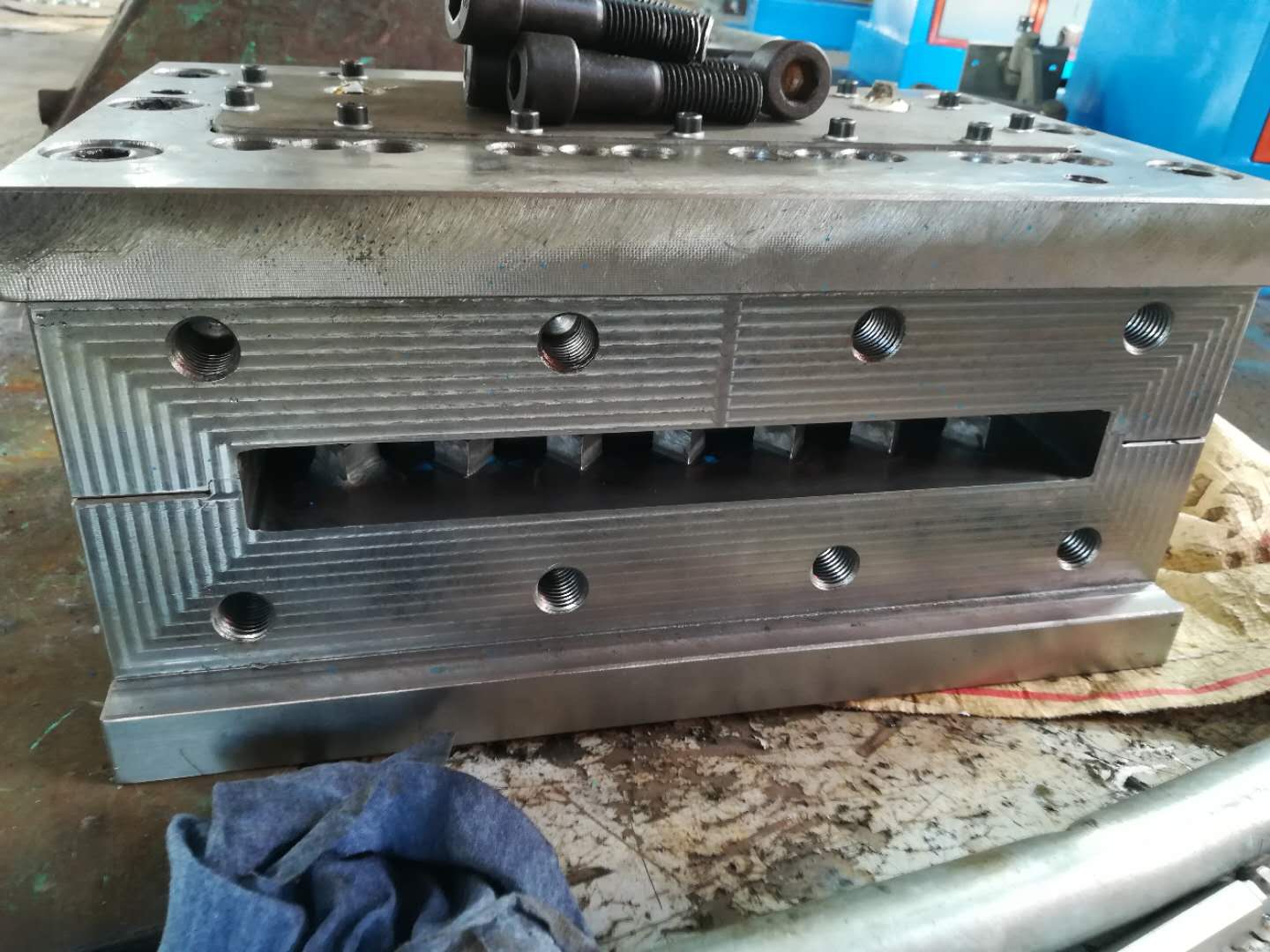 Silicone Rubber Extrusion Strainer Machine

LINA Machinery Industrial Co.,Ltd , http://www.linakneader.com