As the main capacity of trunk transportation in highway logistics, tractors are a must for all major brands of commercial vehicles. Especially in today's e-commerce system, the market demand for long-distance distribution, express delivery and other subdivisions is more professional and systematic.

The Dragon H7 2019 version matching the Dongfeng Cummins ISZ engine was launched under this market structure. It is necessary to further develop the express express market, platform and modularize the power and freight services, and improve the efficiency of the vehicle and user operations.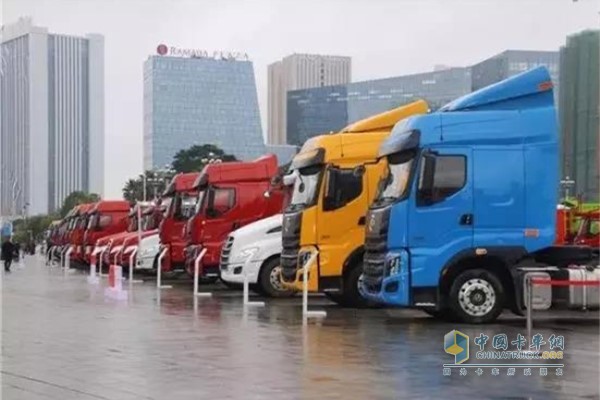 Dongfeng Liuqi Chenglong H7 matching ISZ engine

At present, the rider H7, which matches the Dongfeng Cummins ISZ engine, has achieved a stable share in the long-distance distribution, distribution and sedan market, and has rapidly circled the express express market, gradually naming the name of "a good truck". The ride of the Dragon H7 into a "good truck" relies on the core of the power - Dongfeng Cummins ISZ engine.

Rhyme yellow

The dragon H7 is equipped with a dazzling "rhyme yellow", the visual effect is very dazzling, the core of the Dongfeng Cummins ISZ520 51 engine is more eye-catching, the maximum output power is 520 horsepower, the maximum torque is 2460N·m, high horsepower + small speed The ratio of the assembly design is very suitable for the high-speed logistics and transportation market, taking into account the high timeliness of the express delivery industry.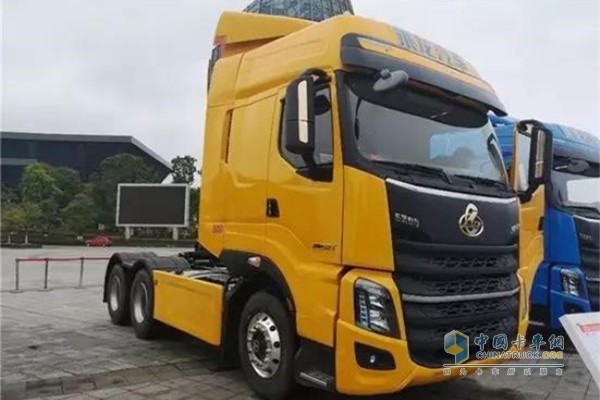 Match Dongfeng Cummins ISZ 520 engine

Zhongtong Blue

Painted as Zhongtong Blue's Chenglong H7 tractor, it is a 4x2 model equipped with Dongfeng Cummins ISZ460 51 engine with a maximum output of 460 horsepower and a torque of 2330N·m. It matches the Fast 12JSD180TA gearbox and the highest gear is the overspeed gear. The speed ratio is 0.78. And the application of the most popular long oil change technology today, can save users a lot of car maintenance costs.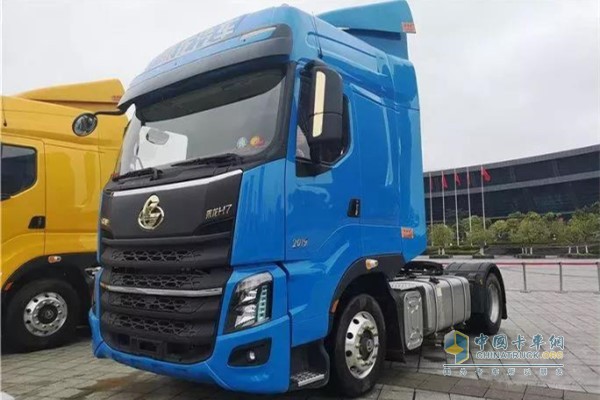 Matching Dongfeng Cummins ISZ 460 engine

At present, in addition to Yunda and Zhongtong, the passenger car that matches the ISZ engine is also equipped with a large number of well-known domestic express delivery logistics companies such as China Post, Shentong and BES Huitong. These trucks, which carry heavy transportation work, often complete driving missions of more than 300,000 kilometers per year. The reliability of vehicles is directly related to profit margins. The high stability of the Dongfeng Cummins ISZ engine provides a good guarantee for the long-distance operation of the vehicle. The good dynamic performance also makes the vehicle conform to the operation concept of Dora Express.

The Dongfeng Cummins ISZ engine has passed the road test mileage verification of more than 6 million kilometers under various complicated road conditions and harsh environments, and the fatigue test of ultra-long key components. The life of the B10 engine is 1.6 million kilometers. The extraordinary stability fully guarantees the high attendance rate of express delivery users.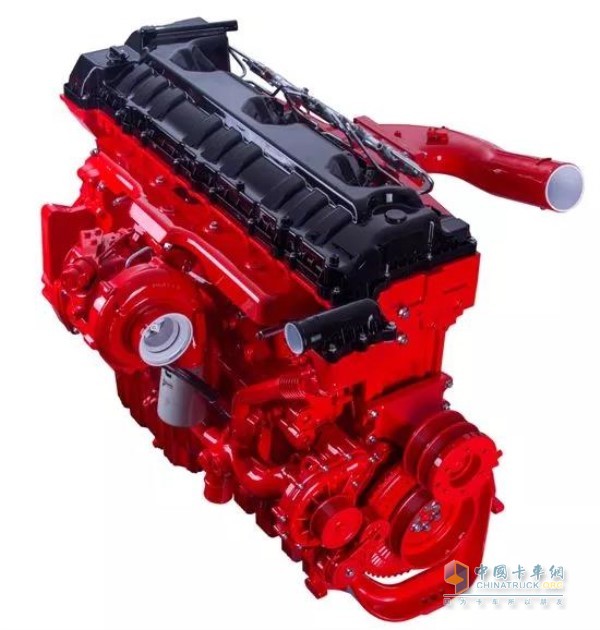 Dongfeng Cummins ISZ engine

In the previous cooperation, the rider H7, which matched the Dongfeng Cummins ISZ engine, also won the 2015 China Truck Open 6x4 annual championship. The strong power of the ISZ engine is not only eye-catching in the express express market, but also the best in the arena. It is indeed a rare "a good truck"!

Reading volume: Source: Cummins DCEC Author: Yue Feng

EJ Industrial Group Co.,Ltd is a leading professional valves manufacturer in China.

our main products line are for water system service which include cast iron and ductile iron Gate, globe, check, eccentric plug, and Butterfly Valves. We provide both types of metal to metal seat and resilient seat.

Swing Check Valve,Resilient Seated Valve,Resilient Seated Check Valve,Resilient Check Valve

EJ INDUSTRY GROUP , https://www.ej-industry.com