When the electrode in the spark plug of the tank truck melts, it can prove that there is a problem with the spark plug. At this time, it reminds us that the majority of the owner's spark plug must be replaced. So, what are the specifics of the initial damage to spark plugs? Here are a few aspects of the symptoms for everyone to introduce: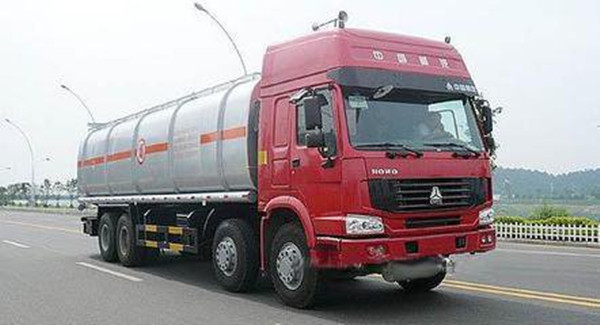 Symptom 1: The tanker electrode melted insulator appeared white.

Diagnosis: White symptoms generally indicate that the temperature in the tank car's combustion chamber is too high. Once too much carbon deposition will lead to valve gap is too small. Causes the exhaust valve to heat too much. At the same time, the spark plug of the tank car is not tightened, and the electrode melting phenomenon appears white.

Symptom 2: scarring around the electrode of the tanker

Diagnosis: The rounding of the fuel tanker's electrodes indicates that the starter's burning time is too early. The specific reason is that the ignition time is too early and the spark plug temperature of the tanker is too high.

Symptom 3: Gray stripes around the tanker insulator

Diagnosis: The gray streaks appearing around the insulators of general tankers prove that the spark plugs are leaking. At this time, the driver needs to buy new replacements in time.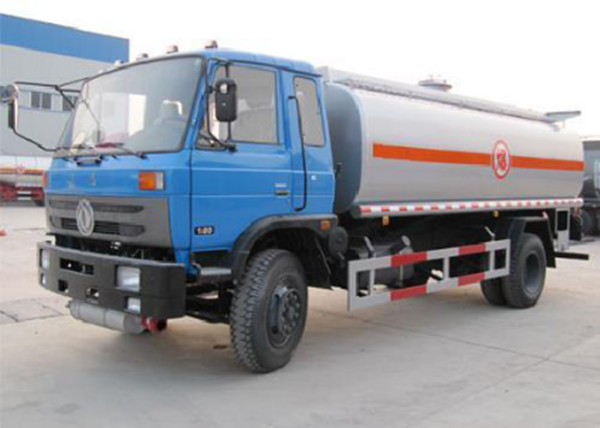 The spark plug has initial symptoms of deposits?

When the tanker is in operation, some floating objects will inevitably stick to the spark plug. The driver must not ignore these small details. Do not underestimate these buoyancy. In severe cases, it will cause the engine not to start. Because Xiao Bian suggested that everyone clean up the spark plugs, be sure to pay attention to the floating objects around them and carefully clean them up. In order to avoid the normal operation of the vehicle. Here are two symptoms that prompt everyone to pay attention:

Symptom 1: Oily floats at fuel tank spark plugs

Diagnosis: This condition generally proves that lubricating oil has entered the combustion system. Part of the reason is probably that the valve stem seal has been damaged. If each cylinder is stained with such a sinker, it proves that the cylinder has been oiled.

Symptom 2: Black floats at the tanker spark plug

Diagnosis: When a black float is present at the electrode of the spark plug, it proves that the concentration of the gas mixture in the cylinder is too large. Drivers can experiment with the engine running and remove a few black floats for a few minutes.




Ethyl Ester,Cas 111 15 9,2 Ethoxyethyl Acetate,Ethylene Glycol Monoethyl Ether Acetate

ShanDong DeXiang International Trade Co.,Ltd , https://www.dexiangchemical.com