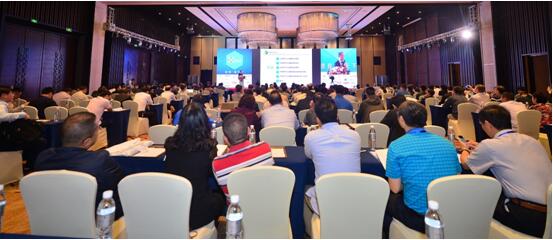 On April 19, 2018, the 10th Solid Formulation Equipment and Technology Forum was held in Chongqing. The conference was packed with seats from more than 100 pharmaceutical companies such as Tong Ren Tang, Baiyun Mountain, Yabao Pharmaceutical, Yunnan Baiyao Group, Tasly Group, Jiangzhong Group, Shenwei Pharmaceutical Group, Kangmei Group, Sunflower Pharmaceutical Group, and Step Group. We are all together.

This forum was hosted by Shanghai Xinxin Information Technology Co., Ltd. and the activity was fully guided by the Chinese Medicine Association New Technology Professional Committee of the Chinese Traditional Medicine Association. At the same time, it also received Beijing New Longli Technology Co., Ltd., Beijing Changfeng Jinding Technology Co., Ltd., Zhejiang Tianlian. Machinery Co., Ltd., Jiangsu Baowei Machinery Technology Co., Ltd., Changzhou One-Step Drying Equipment Co., Ltd., Zhejiang Xiaolun Pharmaceutical Machinery Co., Ltd., Zhejiang Hebron Automation Engineering Technology Co., Ltd., Qingdao Feifan Packaging Machinery Co., Ltd., Nanjing Hengbiao Seri Refrigeration Co., Ltd. Machinery Manufacturing Co., Ltd. full support.

Different from the past, this forum added "solid preparation pharmaceutical equipment mini exhibition", Jiangsu only a joint Zhizhi Co., Ltd, Nordson (China) Co., Ltd., Beijing and Li Kangyuan Medical Technology Co., Ltd., Guangzhou Rui Jia Industrial Co., Ltd. The company, Hangzhou South Environmental Purification Equipment Co., Ltd. and Guangzhou Xin Zhonghang Mechanical and Electrical Equipment Co., Ltd. will bring their innovative products to the exhibition.

Forum highlights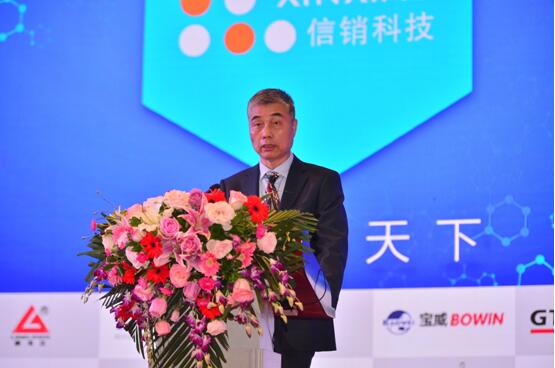 As the guiding unit of this forum, Mr. Yu Cunhai, Chairman of the Chinese Medicine Association New Technology Professional Committee, gave a full explanation of the theme of this forum in his speech at the conference: This forum will "hold" the essence of Chinese medicine and "change" to win the future of the industry. As the theme, a word of "keeping" and a word of "transformation" embody the strategies our company needs to adopt under the current changing circumstances. We must follow the "change" in "keeping" and be solid in the "change". "Shou" can achieve "keeping" the essence, in order to "change" to win the future. President Zhai Cunhai also said: In today's technologically advanced commodity society, every Chinese medicine practitioner should calmly think: What should we do for the development of Chinese medicine? Is it an effort to pass on the classics, or is it a hot pursuit? Is it the use of modern science and technology to reveal the mysteries of traditional Chinese medicine, or does it obliterate the scientific nature of Chinese medicine with Western ideas? For this reason, we must make the right choice. As long as everyone works hard, we will surely usher in the spring of the development of Chinese medicine!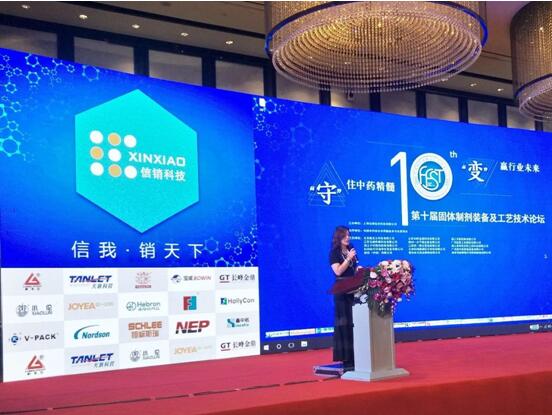 As the organizer of the forum, Zhang Jing, general manager of Shanghai Information Marketing Technology Co., Ltd. expressed his sincere gratitude to colleagues in the pharmaceutical industry. She said: In an instant, the forum has been completed to the tenth, and the tenth session is a dream. All people's love has achieved today's credit. Xinxiao Technology is committed to integrating industry superior resources and building a full industry chain service platform! Today's letter marketing has hundreds of thousands of perfect and accurate database resources, covering: drug company database (China, Middle East, Southeast Asia), drug machine database (domestic and foreign), health products database (China), cosmetics database (China) , Drug Development Agency Database (China), CMO Database (China), Hospital Database (China), Expert Resource Database (Traditional Chinese Medicine, Biological Medicine, Chemical Drug, etc.). Based on medicine machines, pharmaceutical companies, pharmaceutical supervisors, and pharmaceutical research institutes, relying on huge database resources and senior experts team resources, only to break the industrial information island, we continue to innovate in the process of development, just as today's theme inheritance and innovation, there are Inheritance and innovation will have a better tomorrow for the industry.

Afterwards, the 10th Solid Formulation Equipment and Process Technology Forum was officially opened.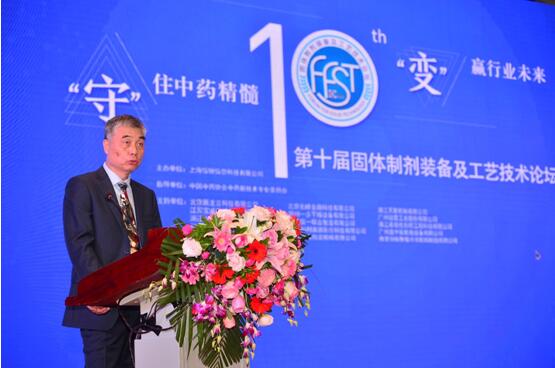 The first speaker was Zhai Cunhai, president of the Chinese Medicine Association New Technology Professional Committee. The theme of his speech is "Analysis of legacy issues of Chinese patent medicines and countermeasures under the new situation of supervision." He said: The problems left over from the industrialization of Chinese patent medicines are lingering pains for companies. With the changes in the drug regulatory system and the continuous changes in laws and regulations, the space left for us is getting narrower and narrower. To solve the problems left over from the industrialization of proprietary Chinese medicines under the supervision of the new situation is an urgent task! "Zombie products" were revived, the company's product resources were fully utilized, policy risks were circumvented, and the principle of "quality of medicines originated from design" was followed.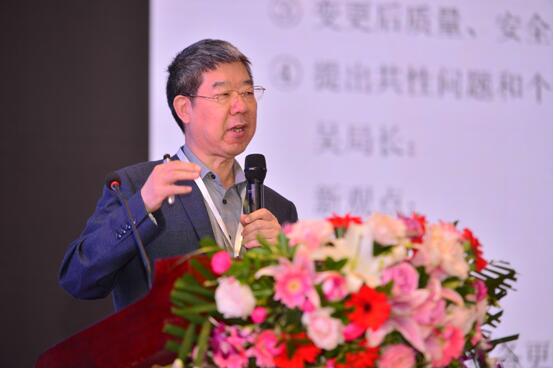 The "Review of Traditional Chinese Medicine Processes" is a wonderful sharing by Zhou Yawei, deputy director of the World Excellence Research Center at Peking University. Traditional Chinese medicine technology is an important part of the quality of traditional Chinese medicines. Traditional Chinese medicine technology culture leads to changes in quality, which in turn has an impact on efficacy and safety. Changes in conditions, etc., lead to technological changes. Scientific research is required to prove that there is a scientific basis for change. It also has a full understanding of the effects of drug safety and effectiveness. The verification and research of traditional Chinese medicine technology also solves problems caused by different stages of history and various causes, and has scientific solutions.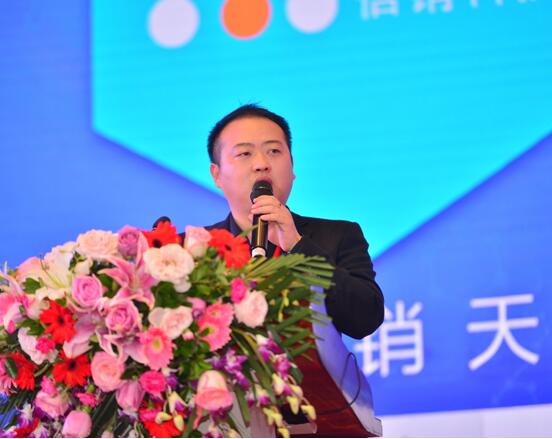 Bao Wei of Jiangsu persists in pursuing excellence in quality, synchronizing with science and technology, and peering with health. Zhou Quan, general manager of Powerway, shared the application and technological innovation of traditional Chinese medicine automatic production line in the field of Chinese medicine in the speech "Application and Trend of Intelligent Chinese Medicine Production Line" to realize the production process. Automatic docking is designed to help standardize the production of traditional Chinese medicines and improve the efficiency of Chinese medicine production. PAT online monitoring technology and microbiology-assisted sterilization frontier technology trends, realizing multi-function integrated production mode, Poway provides users with intelligent continuous production equipment, energy saving and emission reduction, and high-efficiency production, through the process of linking with the user's process chain, to achieve Baowei products Optimize design, escort for GMP!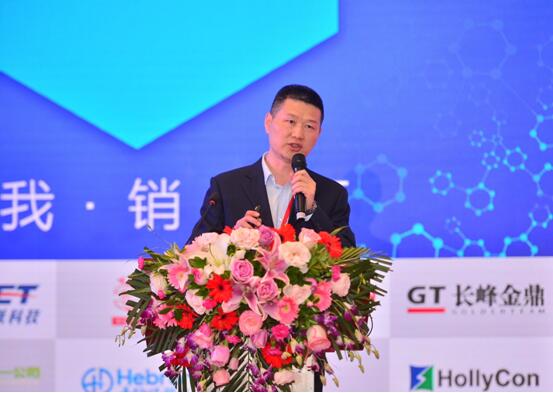 What is "flexibility"? Deputy General Manager Yang Bin from Zhejiang Tianlian Machinery Co., Ltd. described in his speech "The Application of Intelligent Flexible Manufacturing System in the Pharmaceutical Industry" on the one hand, referring to "flexibility" on the one hand, referring to the flexible reaction capability of production capacity, and on the other The supply chain's agile and precise response capabilities.

In the afternoon, the contents of the experts' lectures are still full and engaging.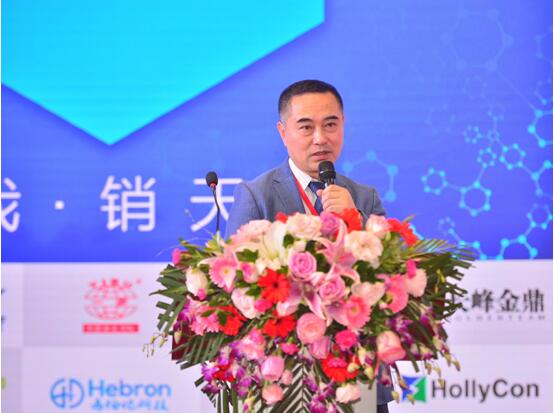 General Manager of Beijing Changfeng Jinding Technology Co., Ltd. Shao Tianjun "The Case Study of the Nature and Solid Formulation of Smart Manufacturing and Green Manufacturing Made in China 2025": Beijing Changfeng Jinding Technology Co., Ltd. has been focusing on powder technology and solid preparation technology for more than a decade The research and development of technology and equipment technology focuses on the concept of providing value to customers, deepens the implementation of 5H design indicators in equipment and production systems, and completes closed-door traditional Chinese medicine granule production systems and automatic and confined systems through years of in-depth cooperation with Beijing Tong Ren Tang. The optimization and practice verification of the Chinese medicine crushing system has achieved the indicators of China Manufacturing 2025-Intelligent Manufacturing Engineering (manufacturing cost, defective product rate, and manufacturing cycle are all reduced by 50%), while satisfying the green manufacturing engineering index (dust and odor emission meet the environmental protection requirements ) High-value production system.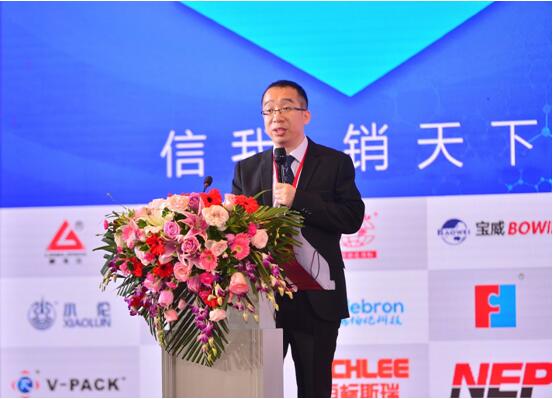 Zhang Yu, deputy general manager of Beijing New Longli Technology Co., Ltd., "innovative dry granulation solutions to boost the development of traditional Chinese medicine granules industry": Xinlong Li dry granulation team always adheres to the promotion of technological innovation and functional requirements, equipment development and industry The progressive concept promotes the development concept, applies advanced design concepts and advanced manufacturing technologies to continuously innovate and continuously enriches dry granulation solutions. In this paper, based on the application practice of Xinlong Li dry granulation system in domestic Chinese herbal formulation pelleting enterprises, the concept, method and development ideas of Xinlong Li dry granulation solution are shared.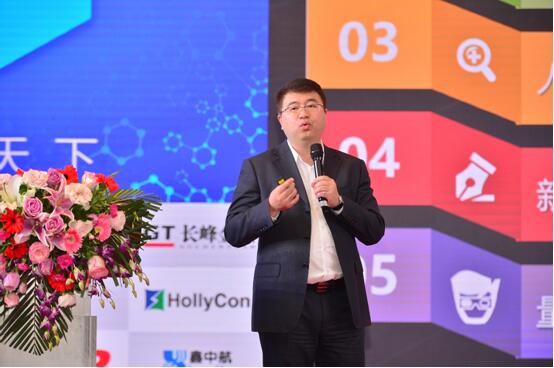 China Resources Sanjiu's assistant general manager of traditional Chinese medicine formula granules division Zhang Jian "analysis of traditional Chinese medicine intelligent manufacturing from traditional Chinese medicine formula particle perspective": The significance of smart manufacturing lies in the realization of standardization, flexibility, and automation. Through advanced technology to improve the level of process control, improve engineering equipment standards, improve the quality and efficacy of traditional Chinese medicine, and lay the foundation for the internationalization of traditional Chinese medicine. To achieve the above criteria, it is necessary to open up the "information island" in the manufacturing process to realize the exchange of information between machinery and products, achieve autonomous control and optimization, and increase production efficiency and production softness. The traditional Chinese medicine formula granules are traditional Chinese medicine decoction pieces of raw materials, through the extraction, separation, concentration, drying, granulation, packaging and other production processes, processed into a unified specification, unified dose, unified quality standards of new formula medication. To explore and popularize new models for intelligent manufacturing of traditional Chinese medicine formula granules industry, and to realize the intelligentization and automation level of traditional Chinese medicine formula granule products in extraction, concentration, granulation and drying, packaging and warehousing, sales and logistics, and traceability management, and realize enterprise informatization , high-quality Chinese medicine formula granules production and sales.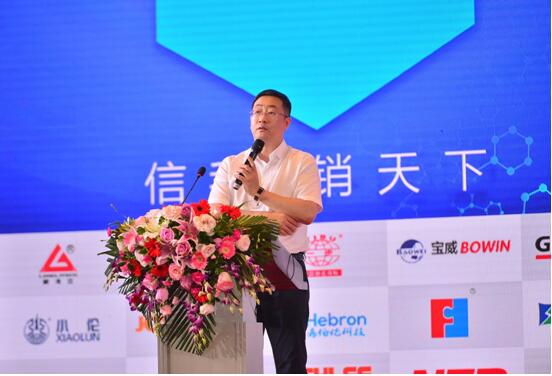 Tan Hongyu, a senior pharmaceutical GMP expert in China, says: "What is the significance of classic Chinese medicines through the "determination"? 》: Traditional Chinese medicine complies with the theory of traditional Chinese medicine to regulate the human yin and yang balance through medicinal compatibility for therapeutic purposes. The medicinal properties, namely, four-and-five, four-direction, are the material basis of the efficacy of Chinese medicine. With the rise of phytochemistry and the establishment of a dominant position in the field of traditional Chinese medicine, currently quality control of Chinese medicines generally uses the "active ingredient"/"indicator component" content determination method to judge the quality of Chinese medicine. It is also proposed in the quality control requirements of classic names. The use of multiple components and tests to prove its clinical efficacy is a prudent treatment for the future of classic names and even the entire Chinese medicine industry.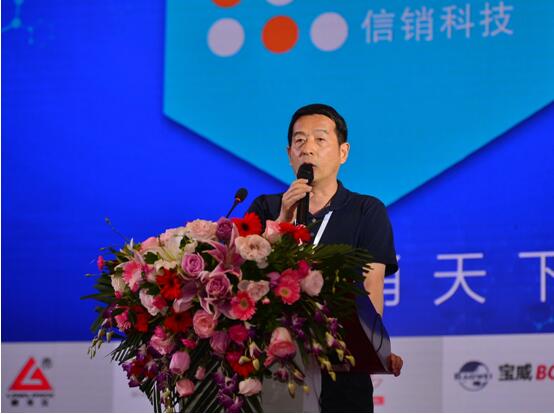 Qiao Shanyi, Researcher of the Institute of Toxicology and Drugs, Academy of Military Medical Sciences, Academy of Military Sciences, discusses the quality characterization and control of traditional Chinese medicines: ideas and plans for exploration: Explaining the quality control of traditional Chinese medicines is a systematic project, including The standardization of cultivation, harvesting, storage and preparation of medicinal materials, and the establishment of quality standards that meet international requirements must be combined with the theoretical system of traditional Chinese medicine, draw on modern scientific ideas, control the production, ensure product quality, and achieve quality control. Research provides ideas that can be used for reference.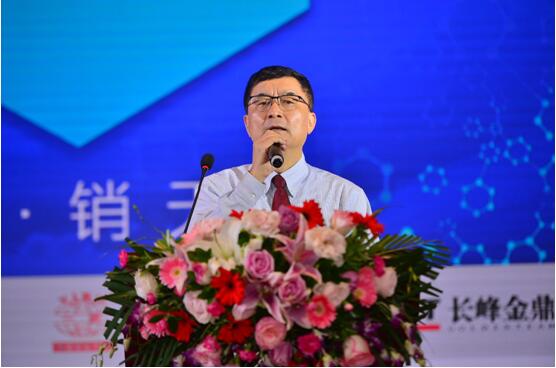 Former US Food and Drug Administration (FDA) Review Team Leader Sun Liying "ICH Guide: The Road to Chinese Medicine Going to the World": Defined the FDA's regulatory requirements for botanicals, analyzed the challenges and opportunities of traditional Chinese medicines, and expressed the opinions of Chinese reviewers on traditional Chinese medicines. Thinking about quality issues, Sun Liying thinks: China has five inventions in the world: gunpowder, compass, paper making, movable type printing, and traditional Chinese medicine. Chinese medicine should be the first place. Chinese medicine has been accompanied by the Chinese nation for five thousand years. Nowadays, it is the responsibility of our generation to inherit the Chinese national treasures, carry forward the innovation and carry it forward to the world.

Wonderful dinner

The dinner of this forum attracted much attention. This is a collection of "Solid Pharmaceutical Preparations and Process Technology Forum" from one to ten, and it is a warm and gratitude letter of thanksgiving.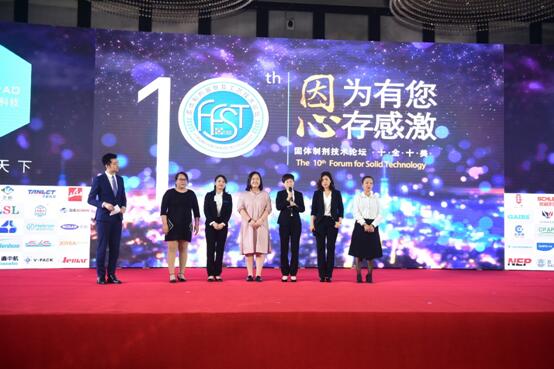 Behind the scenes team exposure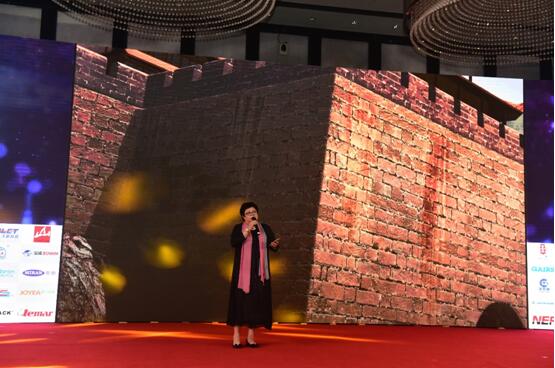 Strong woman power interpretation "Jiangshan unlimited"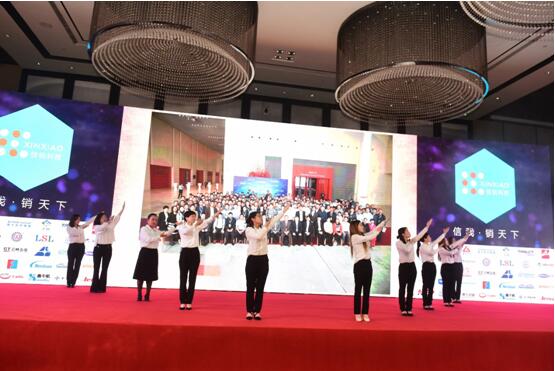 Lettering Technology Thank you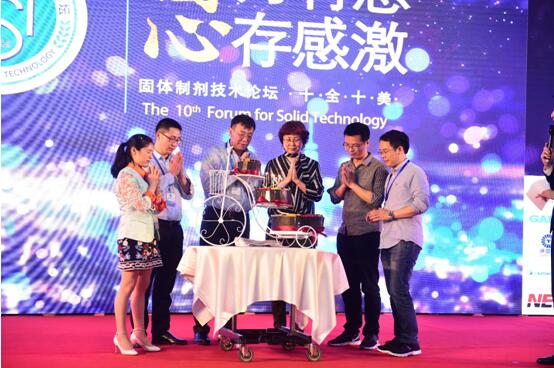 Warm wishes, happy birthday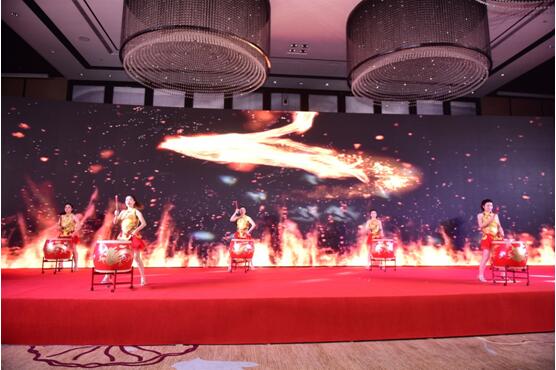 Golden drums are booming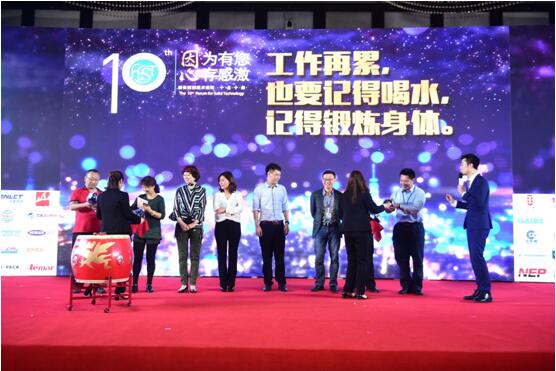 Drums pass on the heritage and innovation of all small games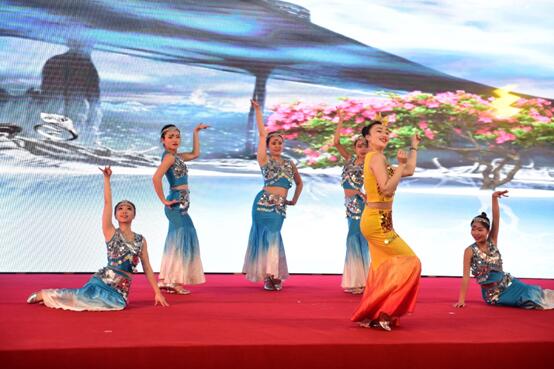 Industry development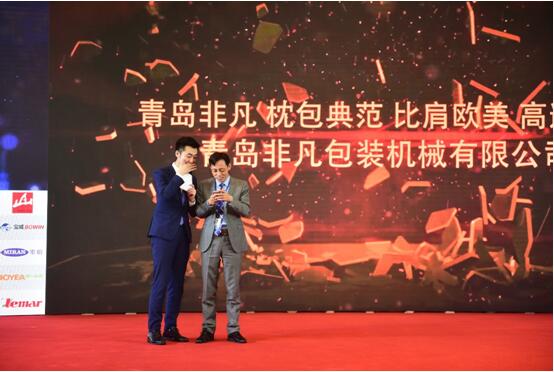 Red Storm helps the pharmaceutical industry to achieve an "extraordinary" record!

It's a fun family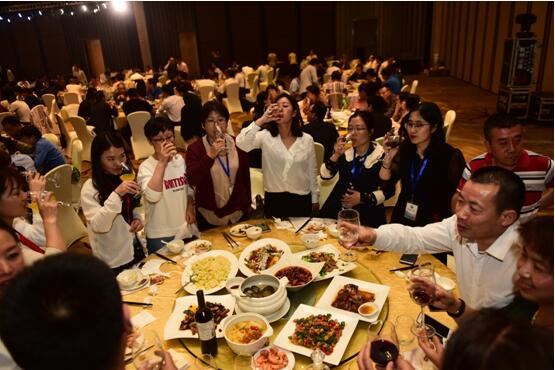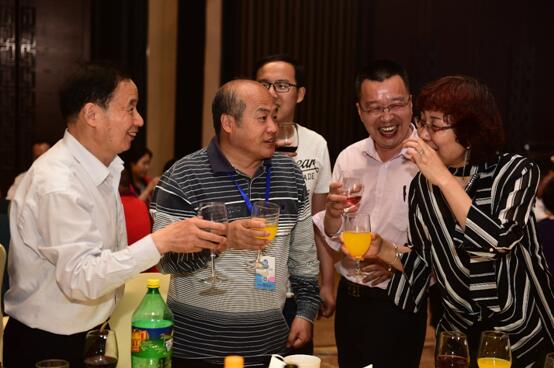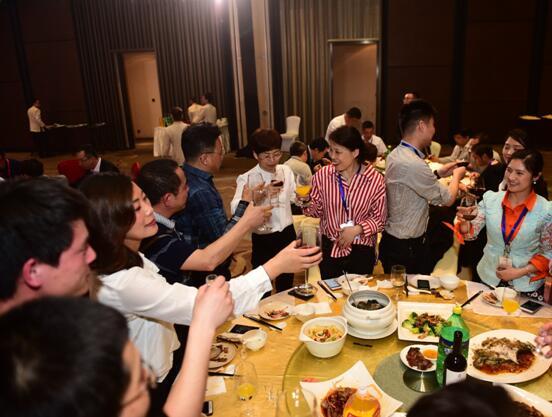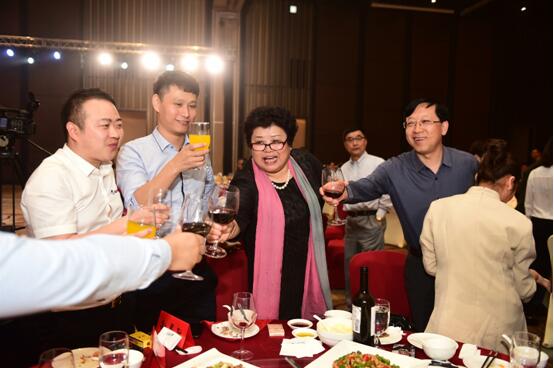 The first "mini exhibition of solid preparation equipment and process technology forum" was successfully launched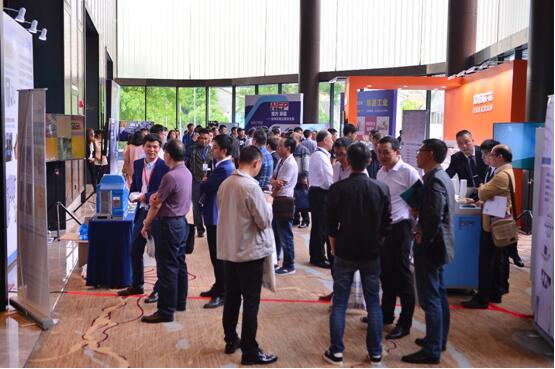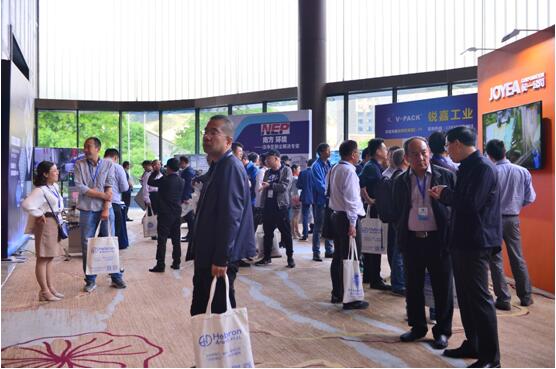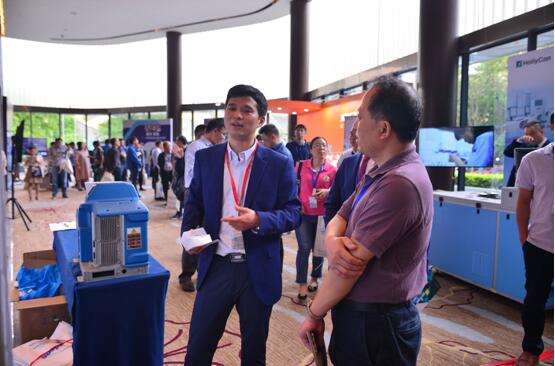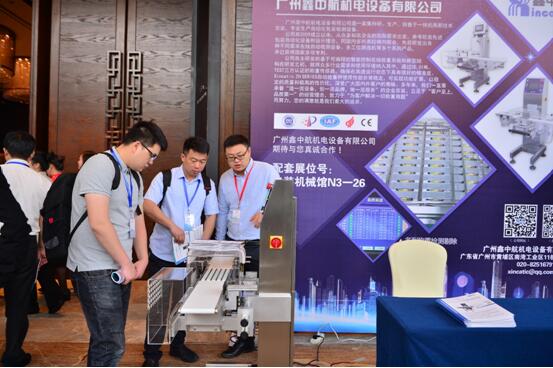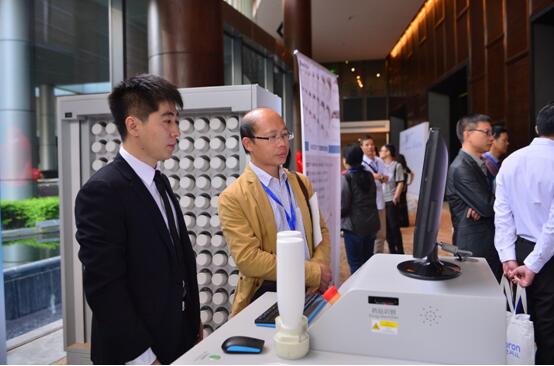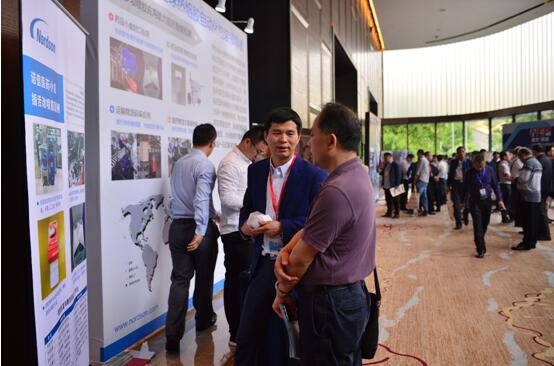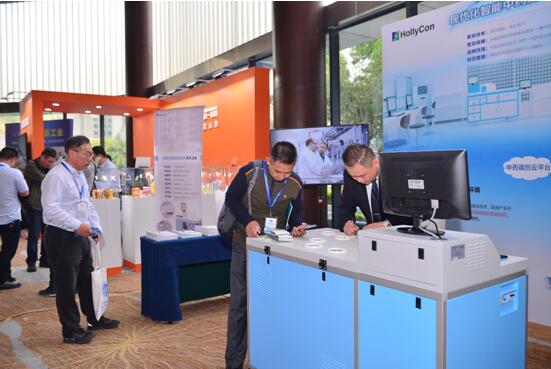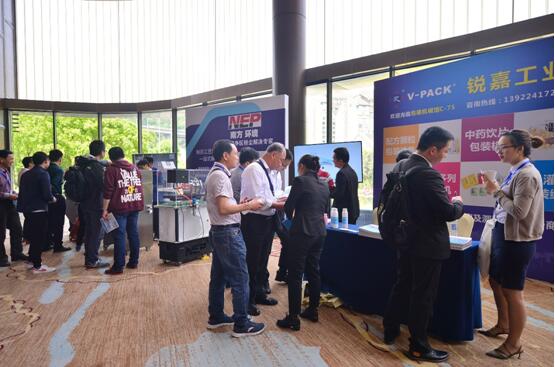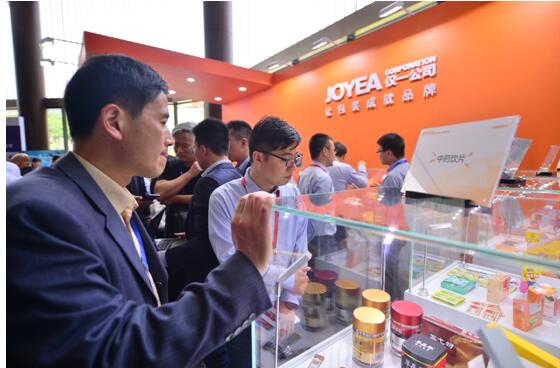 Air Conditioner

Air conditioner

Wide application in hotel, commercial building

Air Conditioner. It refers to the process of adjusting and controlling the parameters such as temperature, humidity, cleanliness and speed of the ambient air in the building/structure by manual means.

Generally include cold source / heat source equipment, hot and cold medium distribution system, terminals other auxiliary equipment. It mainly includes pumps, fans and piping systems. The terminals are responsible for utilizing the cooling air or heating air from the main air cooled chiller or Water Cooled Chiller, specifically processing the air and temperature of target environment to meet the requirement.

The main spare parts: compressor, condenser, evaporator and expansion valve.

It includes:

1. Residential Air Conditioner. Such as wall mounted split unit, Ducted Split Unit , floor standing and cassette unit with small cooling capacity 12000BTU, 18000BTU, 24000BTU, 36000BTU, 48000BTU and 60000BTU. This type air conditioner usually used for residential use.

2. Commercial Air Conditioner. Such as Air to air Rooftop Packaged Unit, Air cooled chiller, Water cooled chiller, Industrial chiller and terminals like Air handling unit and Fan Coil unit. Mainly used for commercial building and some project.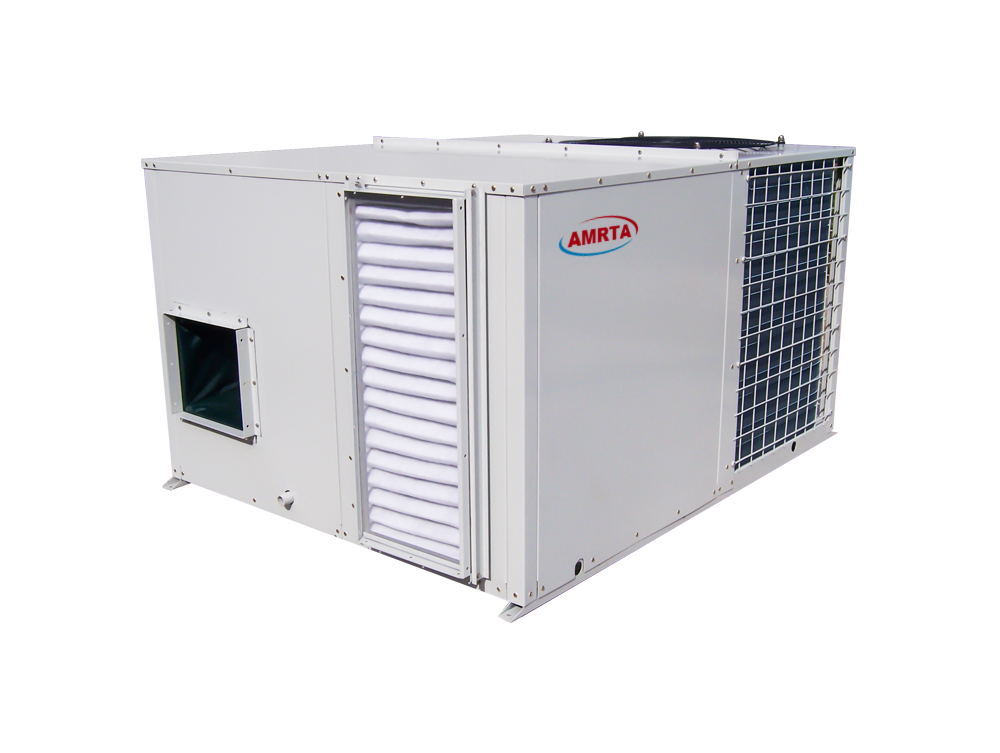 Air Conditioner,Air Conditioning,Central Air Conditioner,Industrial Air Conditioner

Jinan Amrta Air Conditioning Co.,Ltd , https://www.amrtaac.com